Hot Topics
Find a guide to help you set and achieve your goals.
Live Training Sessions
Join your guide in an online video chat and receive personal training.
Exercise and Nutrition Plans
Work with a guide to create the right plan for your goals and lifestyle. 
Yoga
Perform yoga with an expert guide
Choose A Topic
WiseGuides help you build custom nutrition plans and exercise programs, guide you through live training sessions, and keep you accountable to your goals.
Discover Your Guide
Whether you want to train at home or in the gym, avoid eating meat or eat meat exclusively, you can find a guide with the wisdom for you.
Book a Session
Schedule an appointment and send your guide a message about anything that you want to discuss in your session.
Get Started
Featured Guides
Experienced guides are here to help.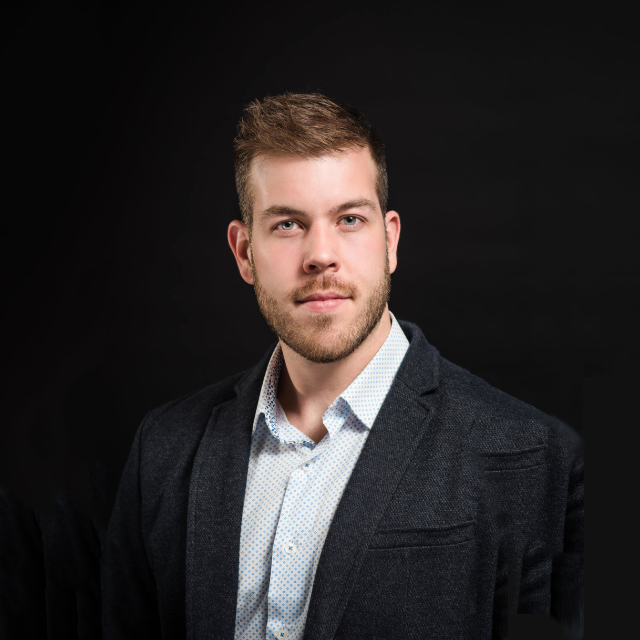 Gordon Evans
No Reviews
Meal Plans
Training Plans
Certified Nutritionist
Personal Trainer
Hey, I'm Gordon a ISSA Certified Nutritionist and Trainer. Reach ou...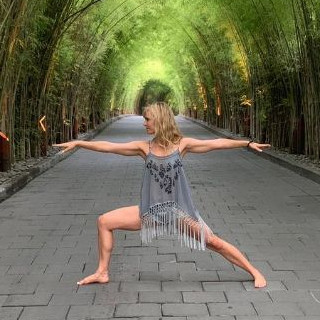 Jennifer Doheney
Yin & Restorative
Hatha
Vinyasa
Stress Management Workshops
Hi, I'm Jenn I'm Canadian, thanks for coming by! I am certified ...
Jordan Stanisz
No Reviews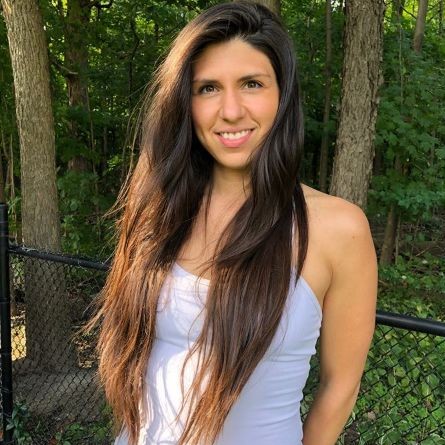 Jessi Hoey
No Reviews
yoga
handstands
mindset
meditation
Physical and mental illness is what started me on this path to well...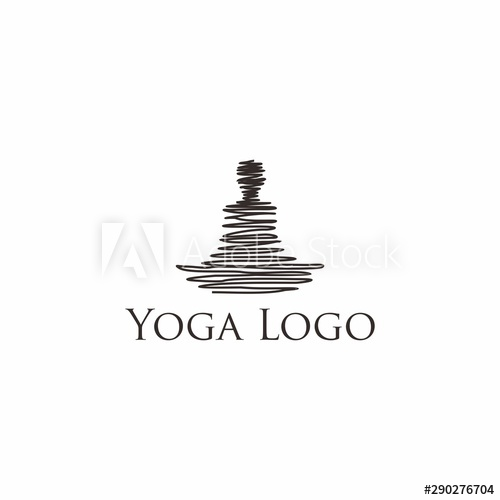 Noone Noone
No Reviews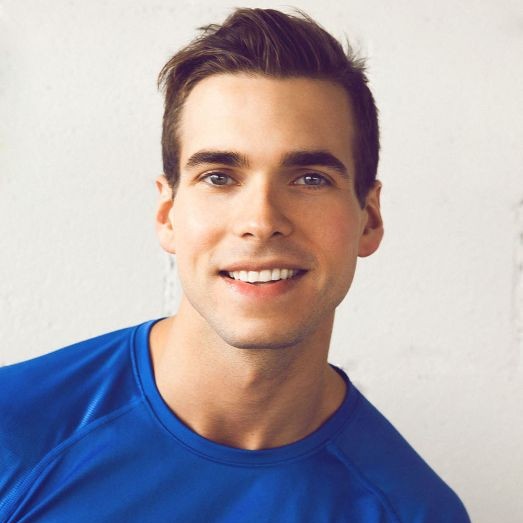 Steve Rimmer
Weightlifting
Carnivore
Keto
Flexible
I have been testing diet and workout programs for nearly a decade, ...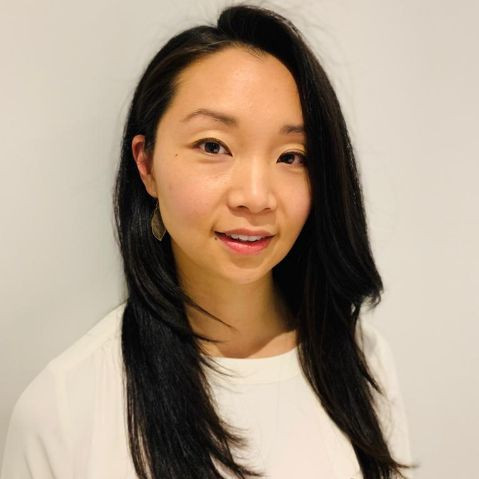 Jane Lee
No Reviews
Yoga
Meditation
Hatha
Pre/Post-Natal
An experienced and certified yoga teacher, teaching for 7 years whi...
Become a Guide
Do you have wisdom that you want to share? Apply to become one of our WiseGuides.
Apply Now
About Us
WiseGuides is proudly Canadian and located in Toronto ON.
© WiseGuides 2019
Quick Links
Social